About Us
Based in Chiswick, west London, Andrew Macintosh Kitchens have been designing and installing kitchens and fitted furniture throughout the house for over 25 years. In that time we have built an enviable reputation for design and customer care - many customers have returned for their second, third and even fourth kitchen over this period. Also, we now have our German manufacturers showroom to meet our clients in – it's located at Marble Arch in London's West End.
Our designers take great pride in turning a clients brief into their ideal kitchen, project managing it personally throughout. Whether it's for a utility room, small flat, family house, or developers new-build, we offer a one-stop service from design and planning to installation. Over the years we have designed hundreds of kitchens of all shapes and sizes, the majority of which have come to us via recommendations from other satisfied customers.

Budgets for a complete fitted kitchen (furniture, appliances, worktops and fitting) range from an affordable £12,000 up to whatever you want to spend, but our objective is always to be competitive and offer great value for money.
Why choose Andrew Macintosh?

Over 25 years of experience
Enviable brand reputation for design quality, and customer care
Over 60 different door finishes and styles
Utility rooms, TV rooms and Studies also designed
3D design illustrations, renders and elevations provided
Dedicated designer throughout your project
All fitting and installation by expert in-house fitter
Liaison with architects, builders and interior designers
Excellent client testimonials and case studies available
Main Dealer status for Miele and Siemens appliances
Chiswick Showroom open Monday to Saturday
Marble Arch manufacturers showroom by appointment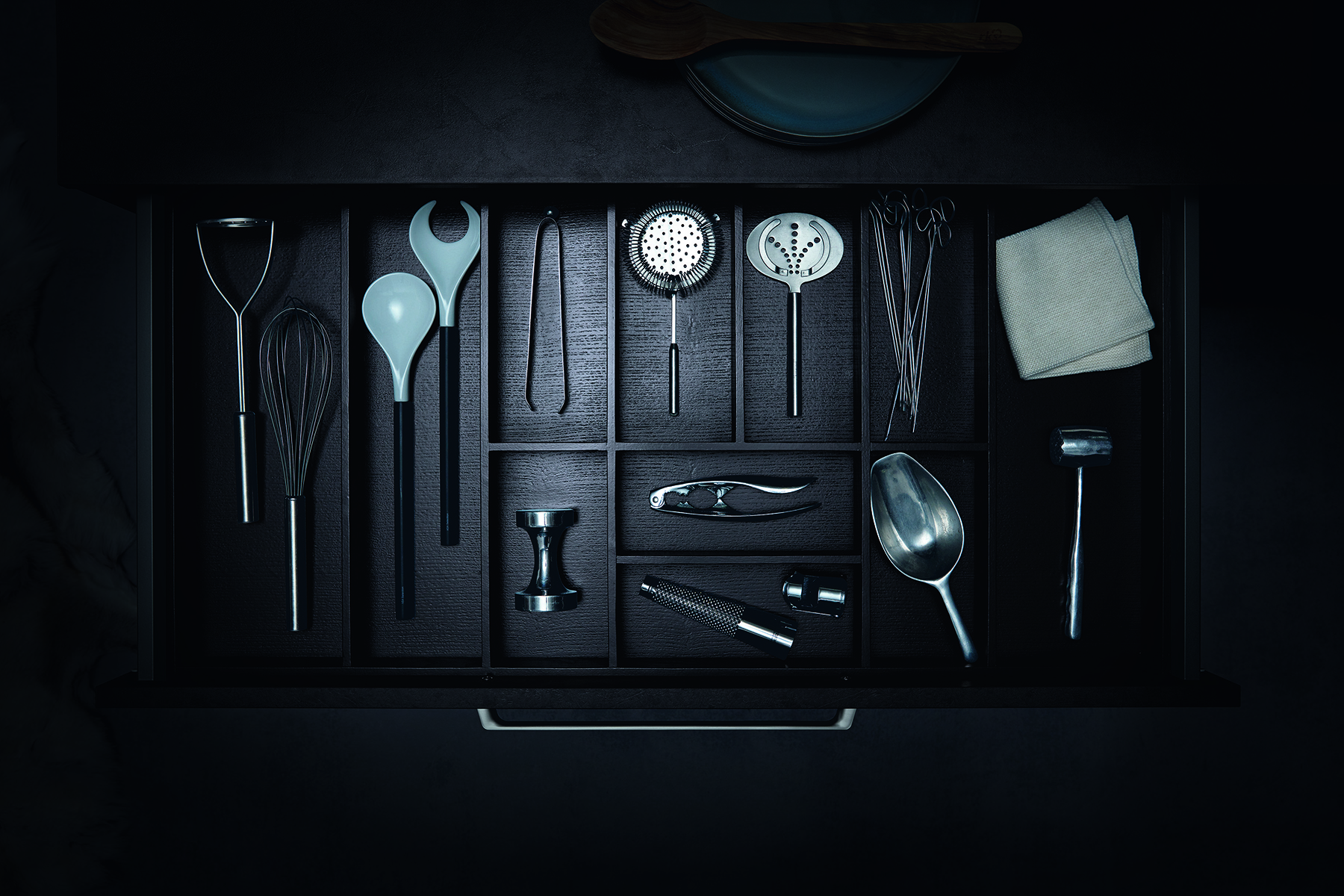 Recent kitchens by Andrew Macintosh
Every new kitchen is as unique as its owner - our design is tailored to the individual needs of you and your family.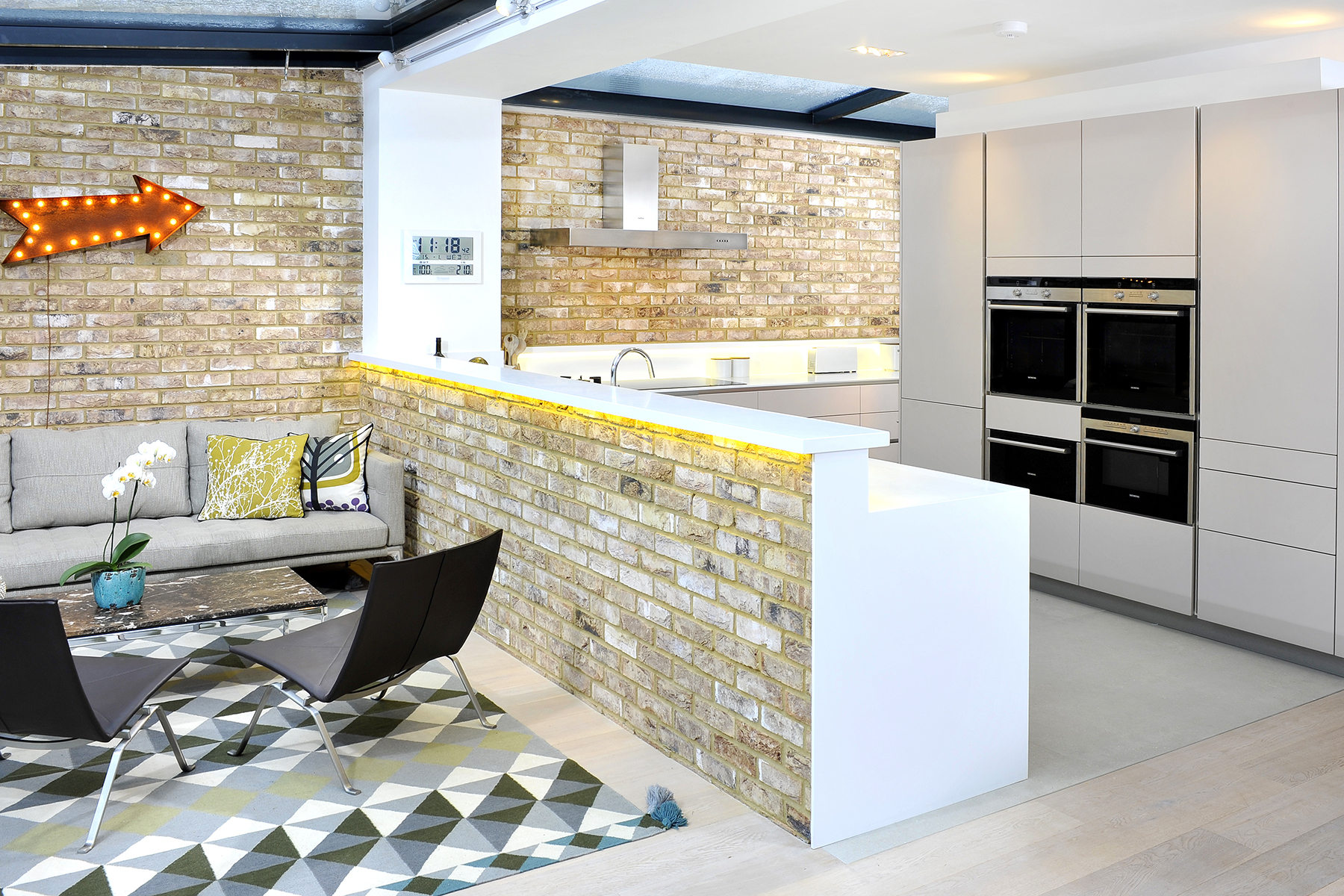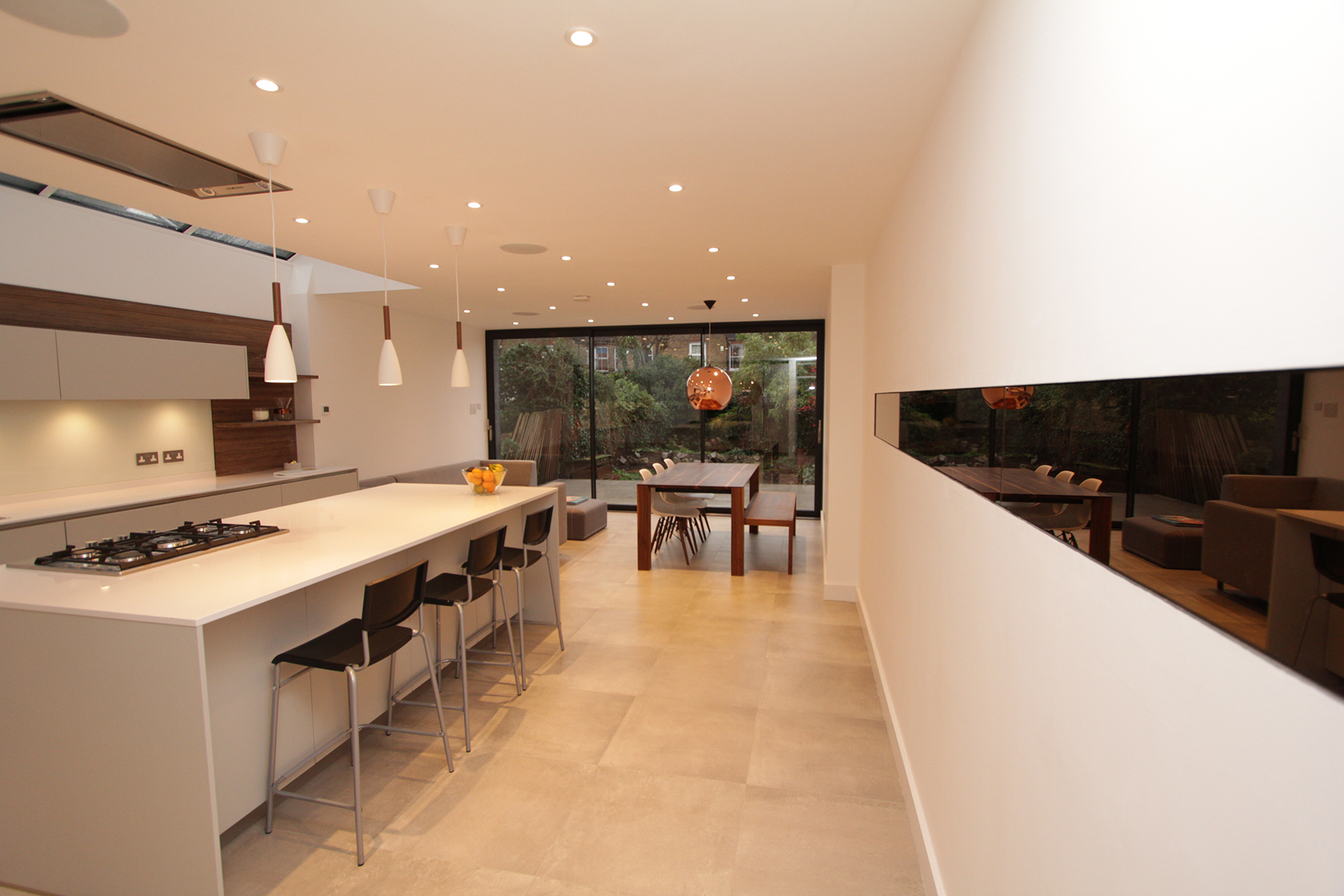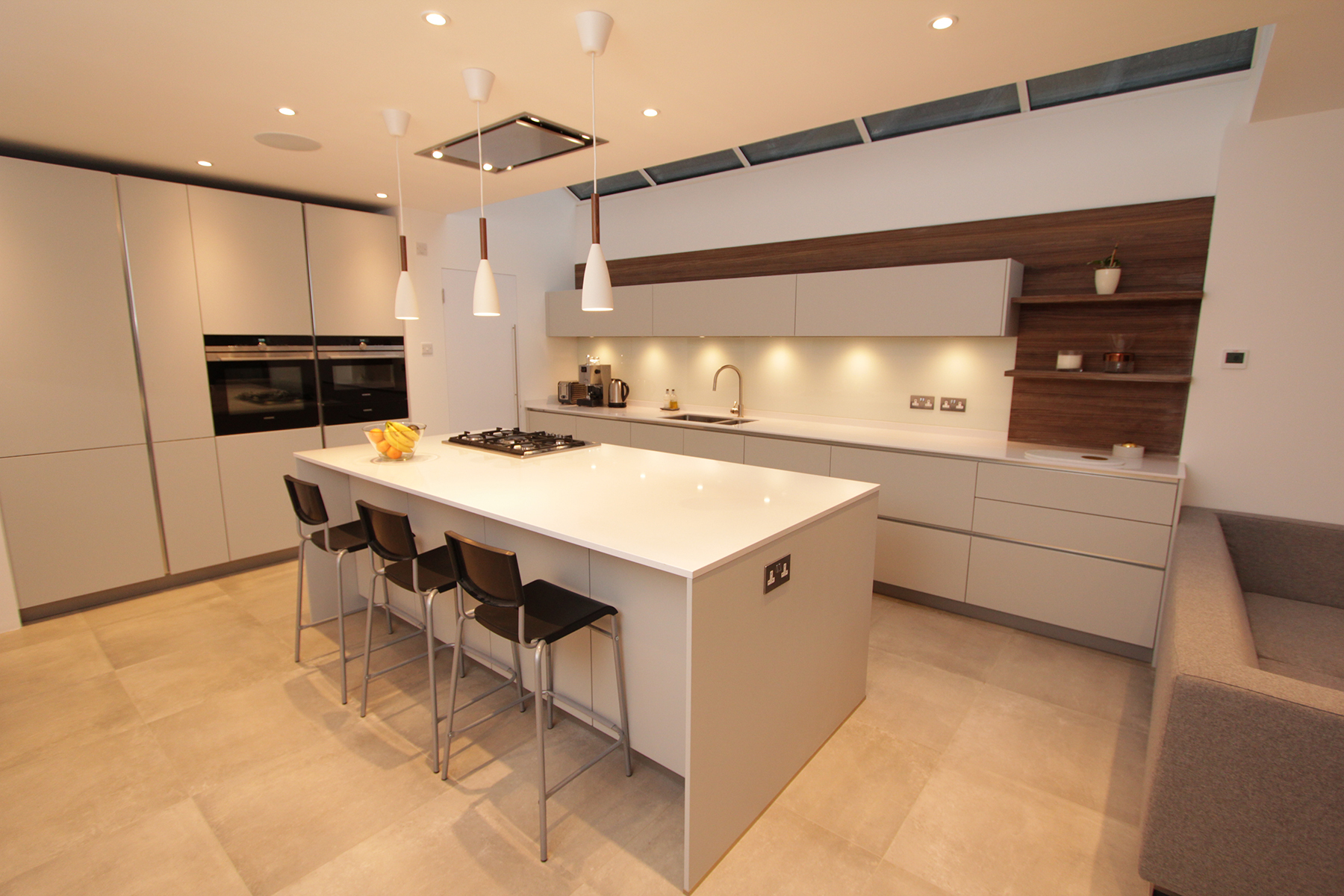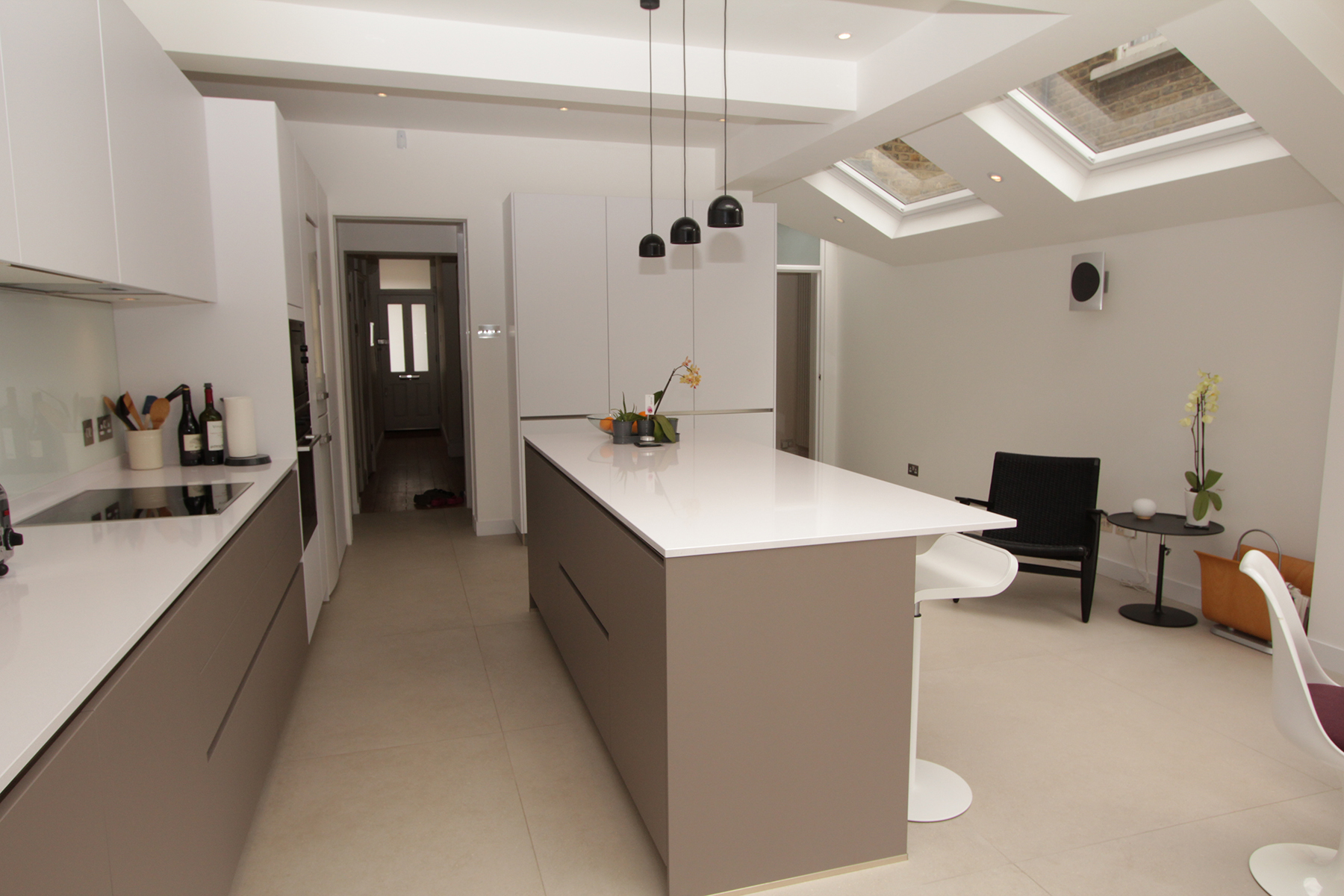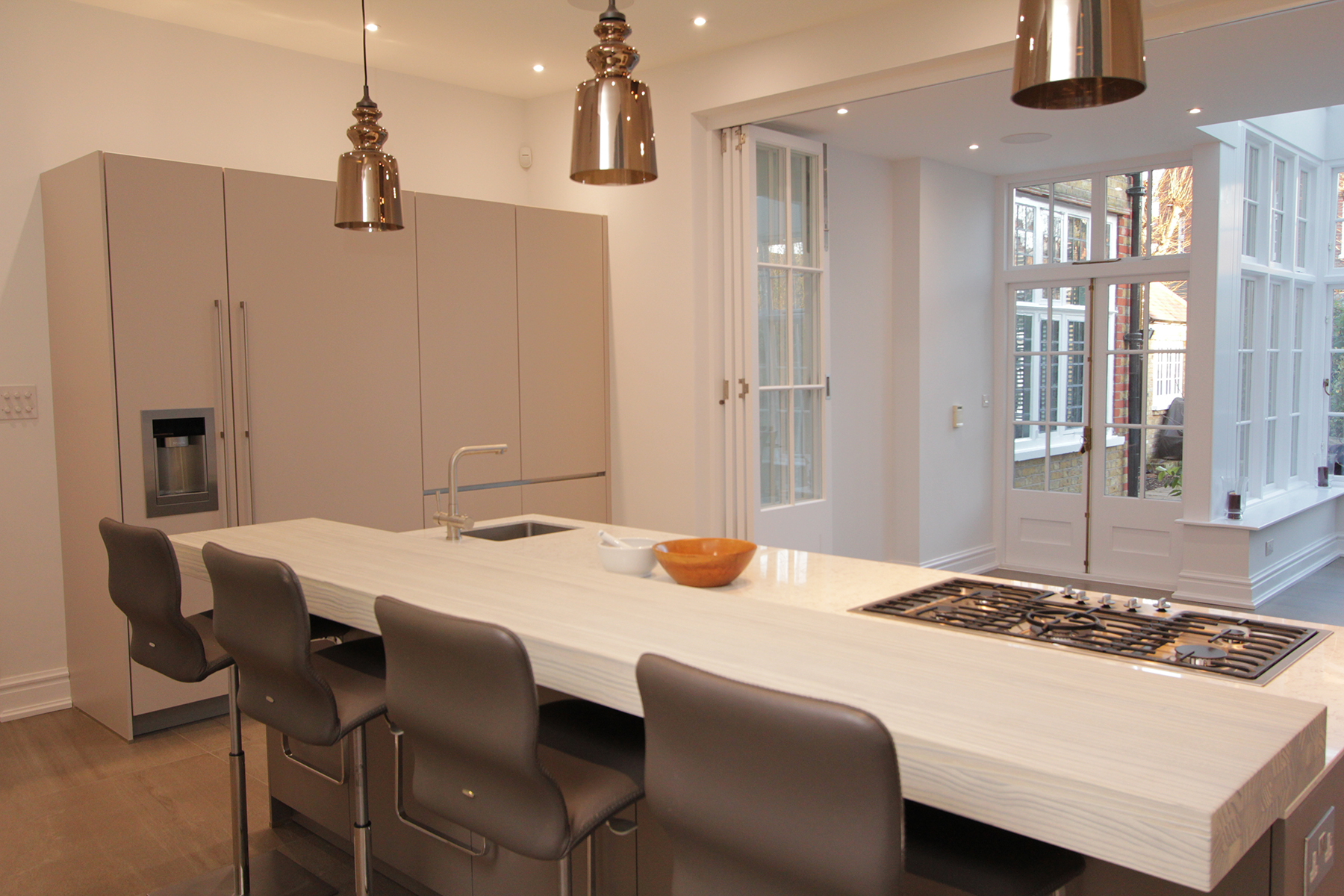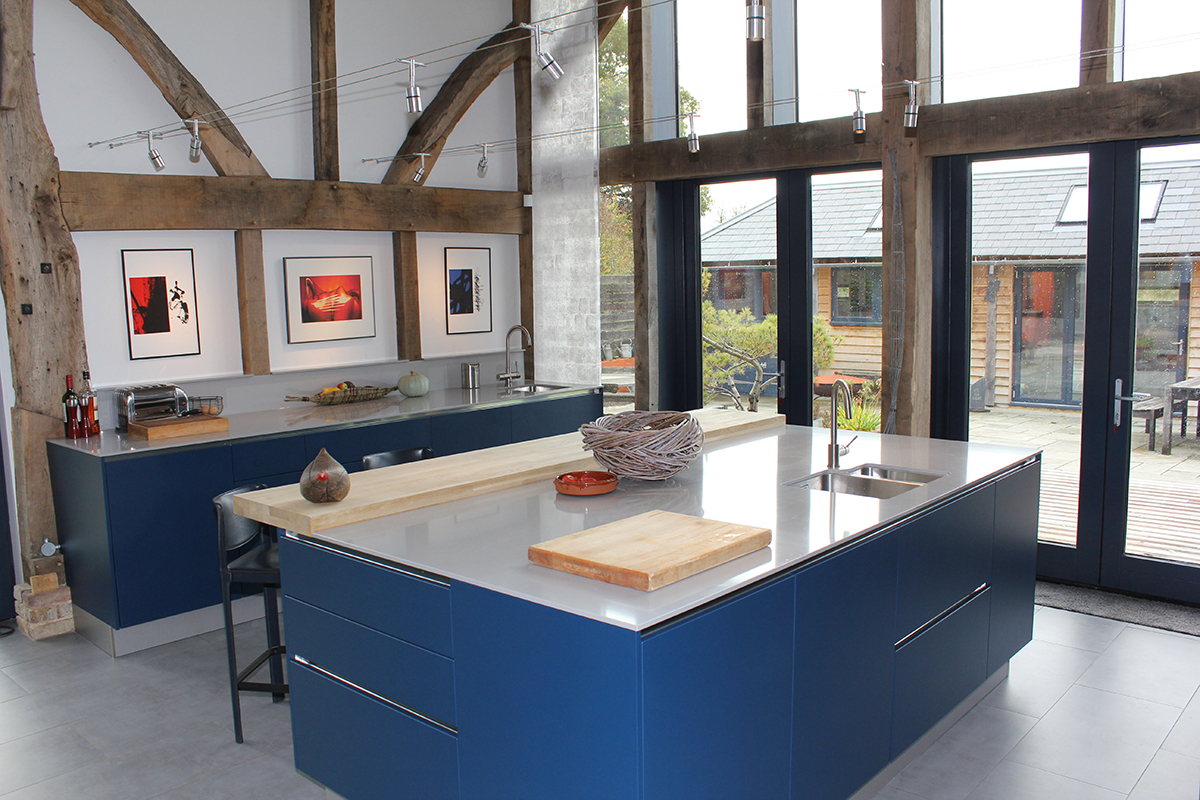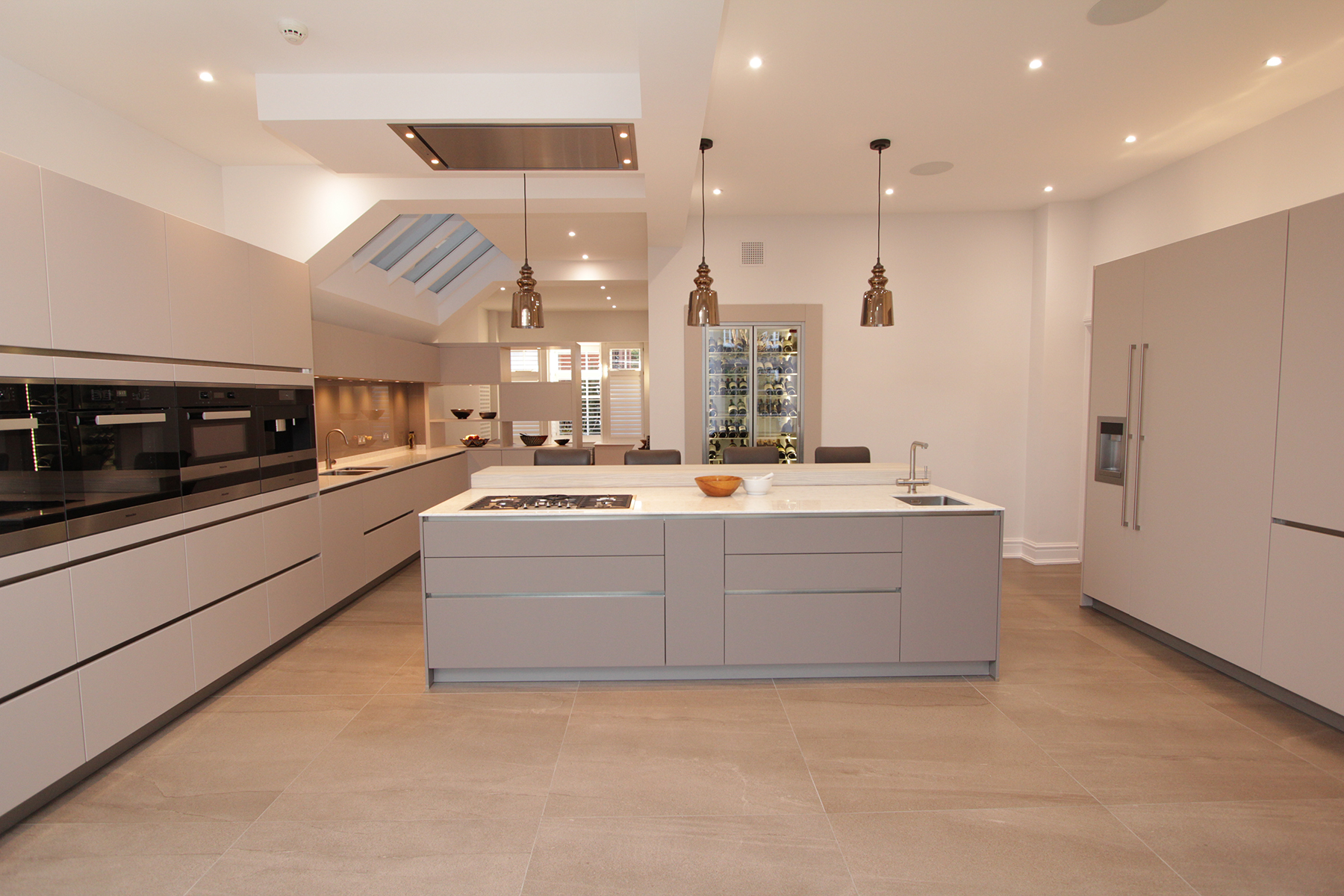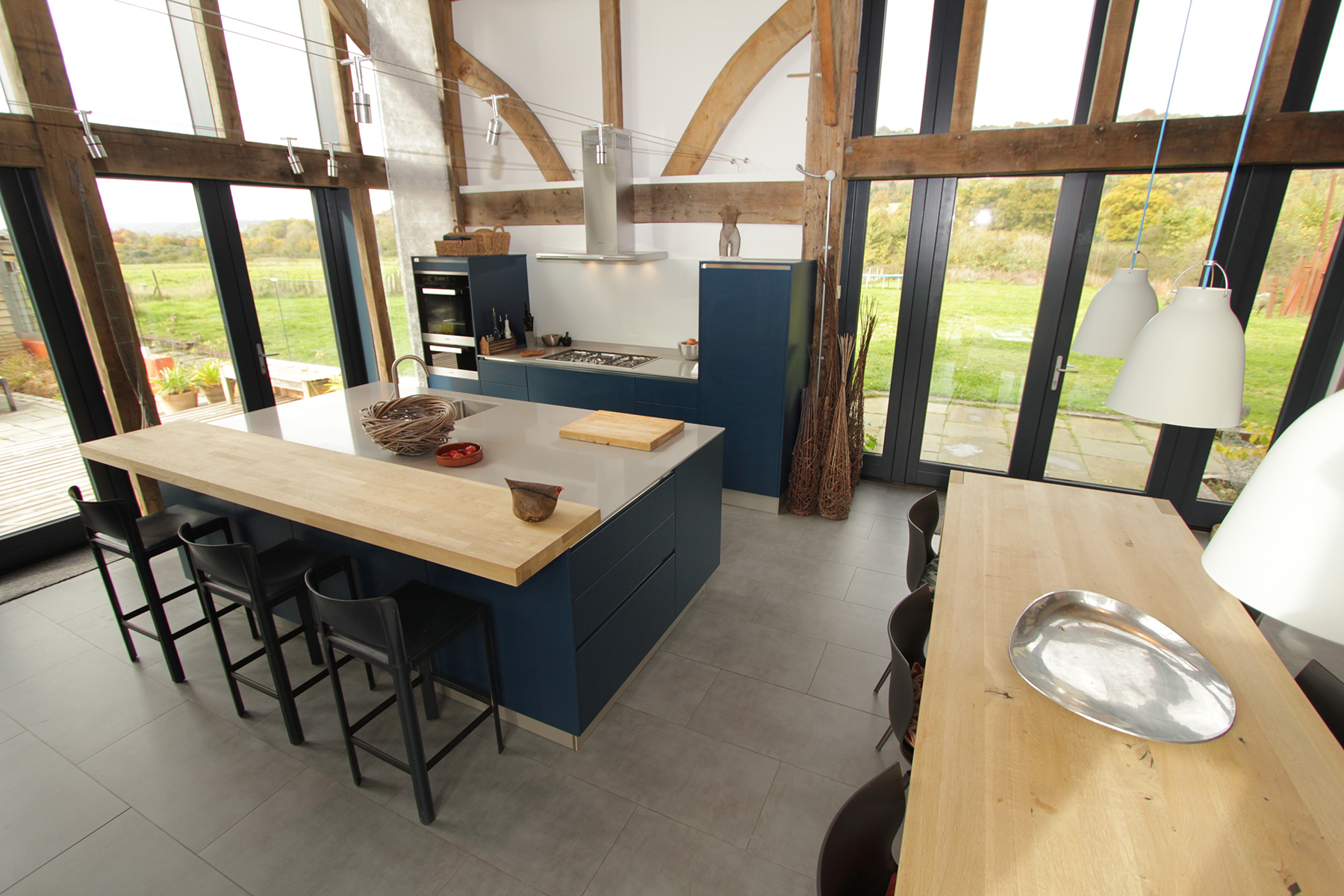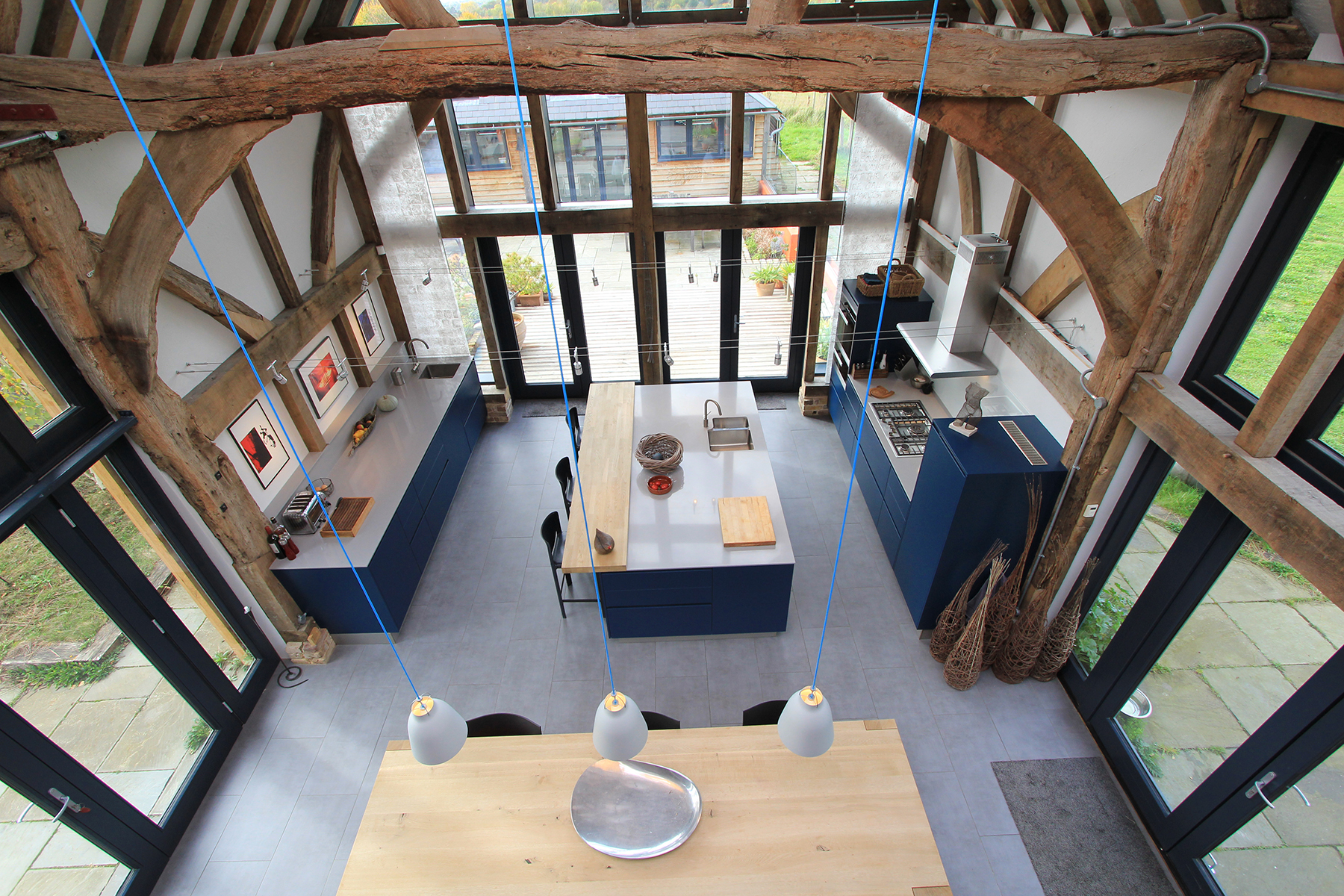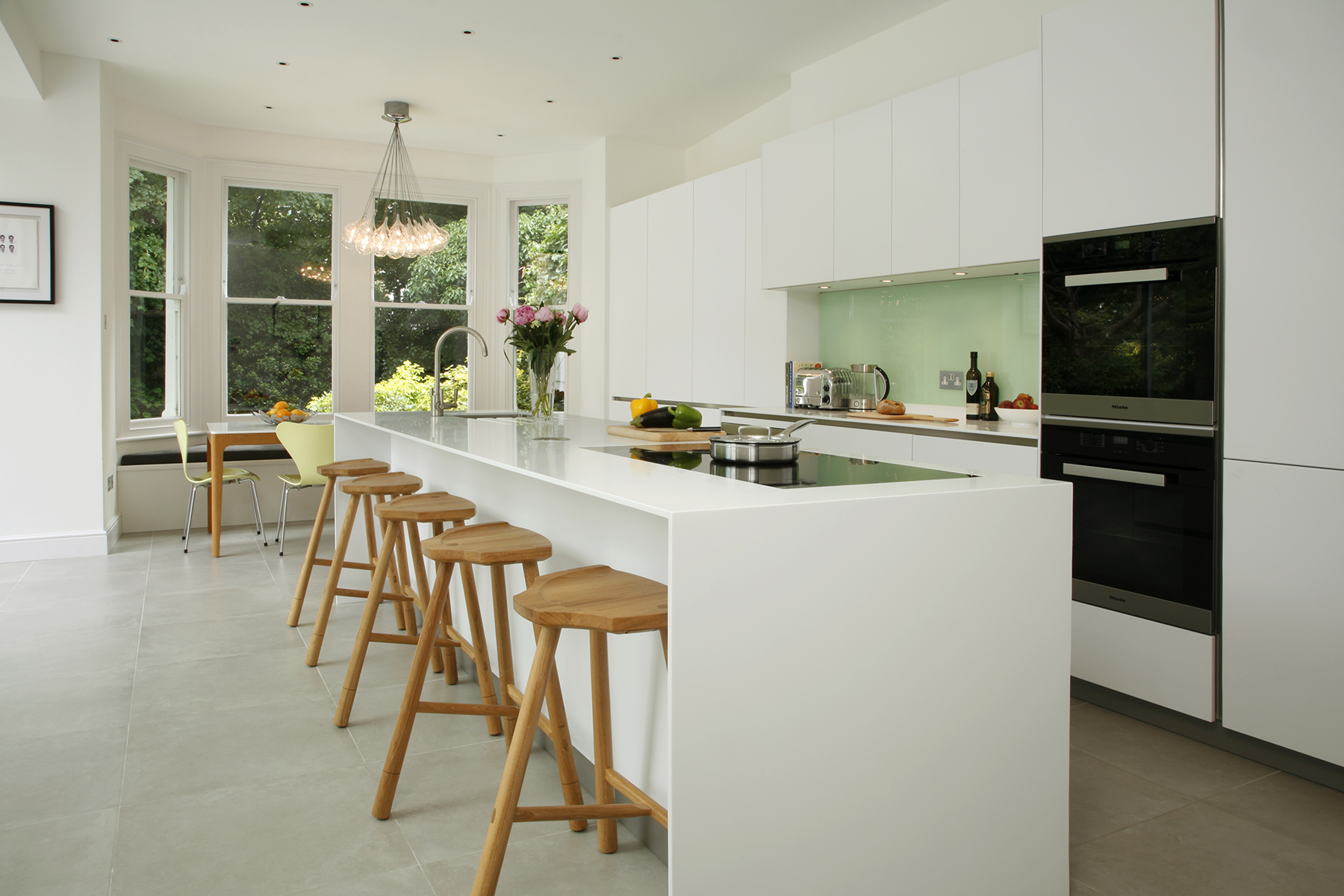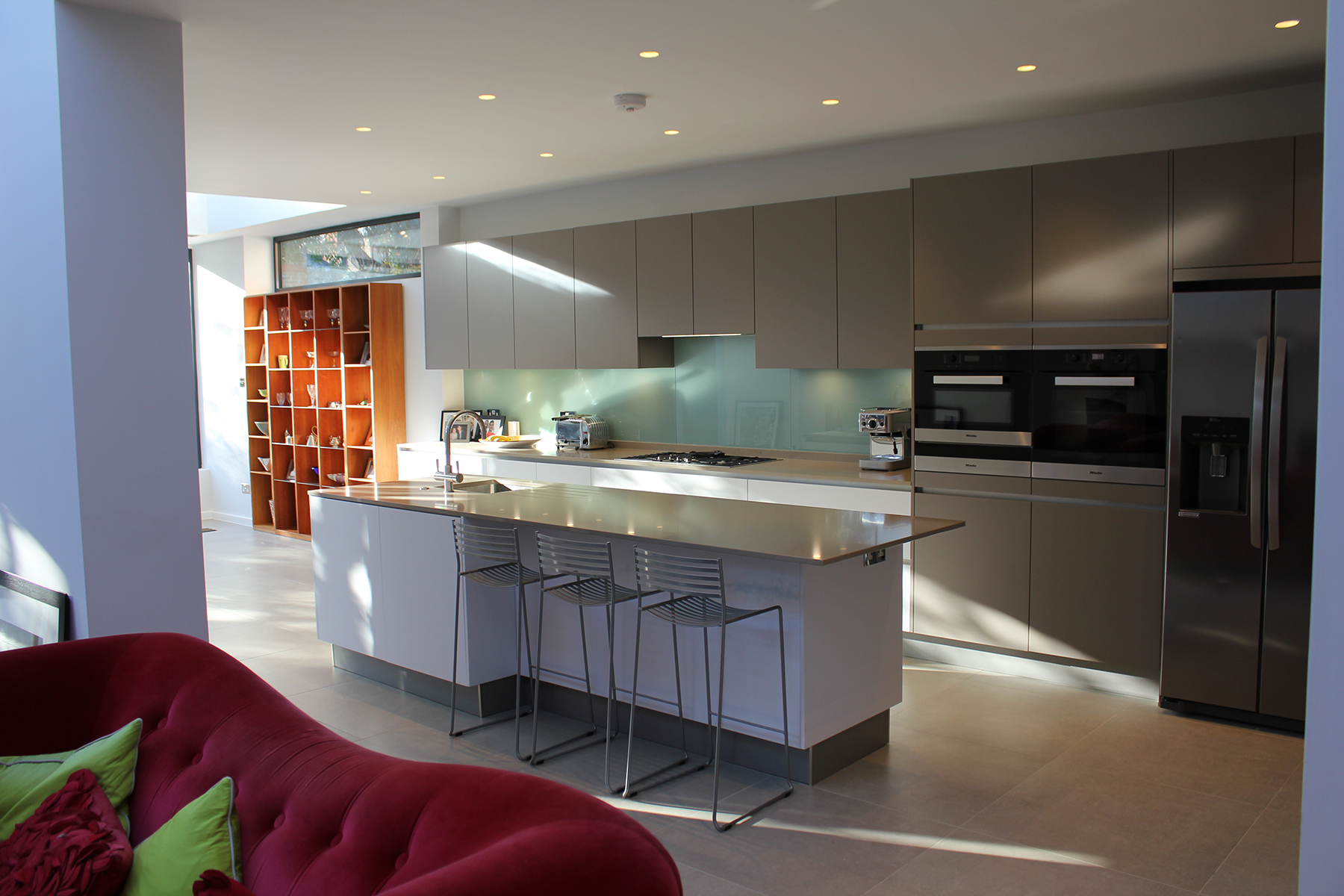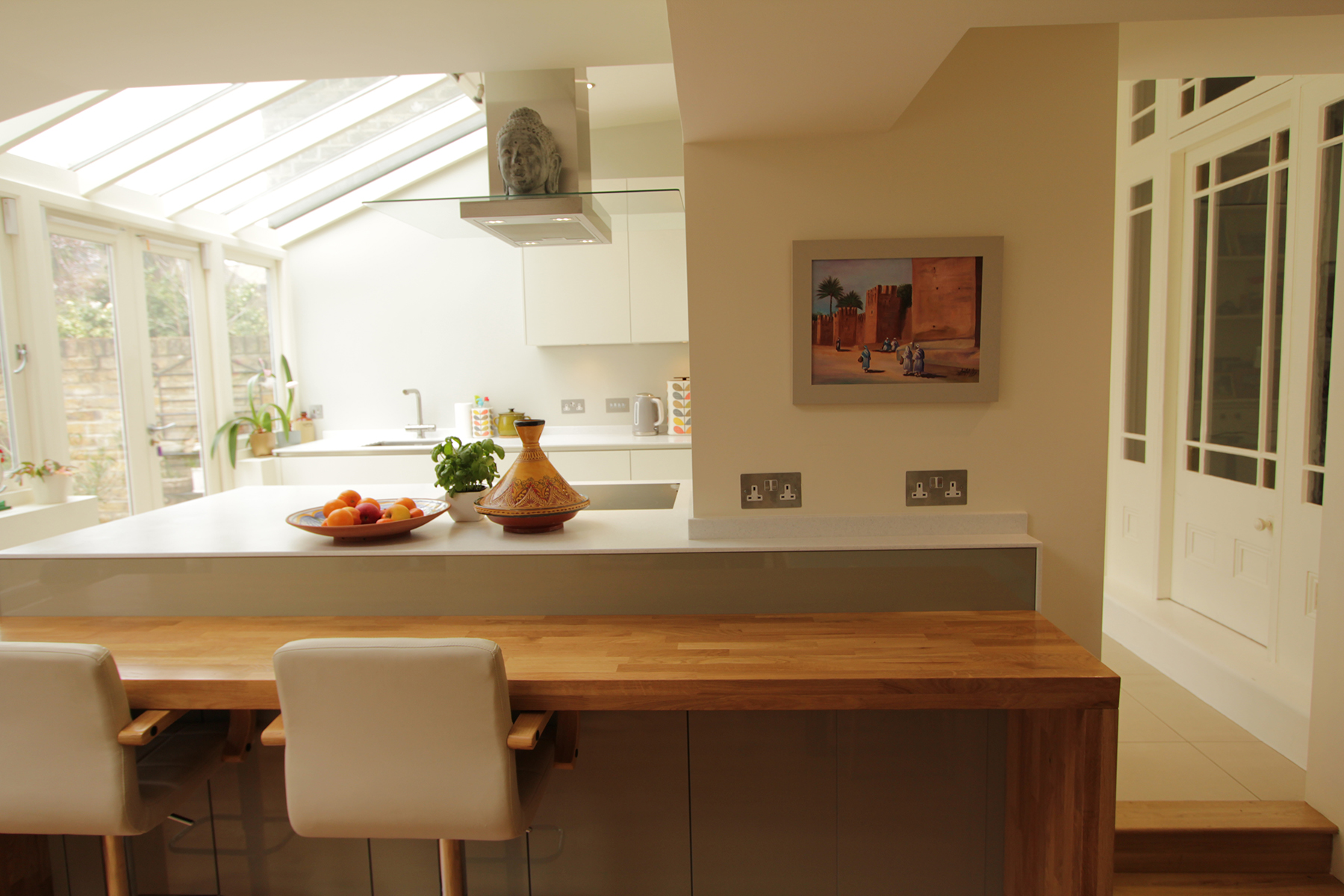 Our gallery represents a small selection of recent customer kitchens in order to demonstrate the enormous range of kitchen furniture options and styles we have available.
We look forward to welcoming you to our Chiswick showroom, or meeting you in the Marble Arch showroom, very soon.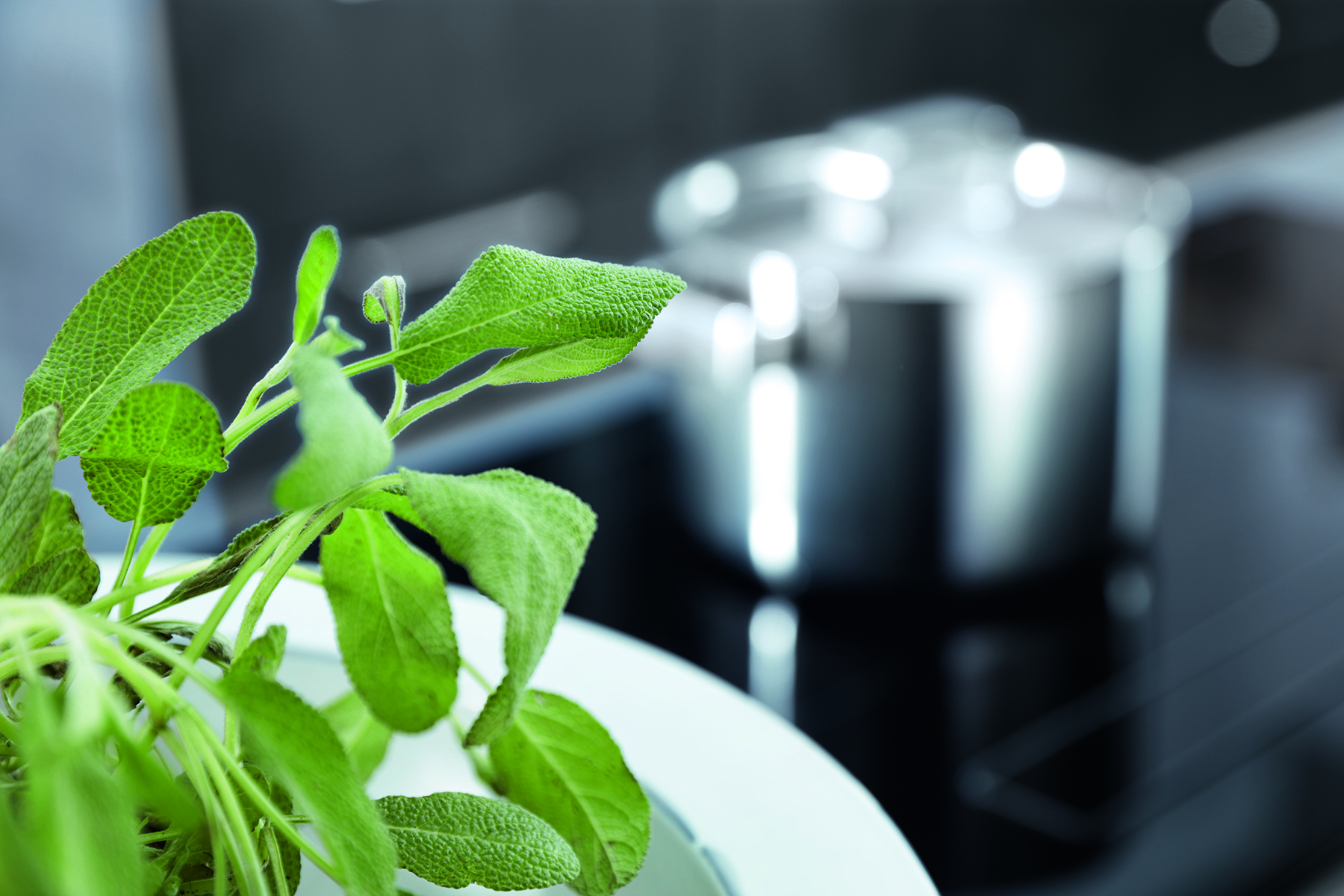 Contracts
Andrew Macintosh designers bring their skills from the domestic market into the contract market with a truly bespoke service for premium quality kitchens at realistic budgets.
Whether it's for a one-off kitchen or several within a small to medium development, the Andrew Macintosh team provides the full spectrum of options, from design, planning, and project management to installation, including mid to top end appliances such as Siemens and Miele.
Why developers should choose Andrew Macintosh?
Over 25 years' experience in the contract kitchen market
Recognised brand, and reputation for design and quality
Added value for your development
Experienced design team for personal project management
All fitting and installation managed by our expert in-house team
3D designs and elevations provided
Top appliances and equipment supplied and fitted
Show Kitchens a speciality
Utility rooms, TV rooms & studies also designed and fitted
Direct liaison with end user for design development
Phased delivery to site if required
Open 6 days a week
Client testimonials
Personal service guaranteed
Talk to us today about your Contract Kitchen Developments on
020 8995 8333 or click the Contact us now link below.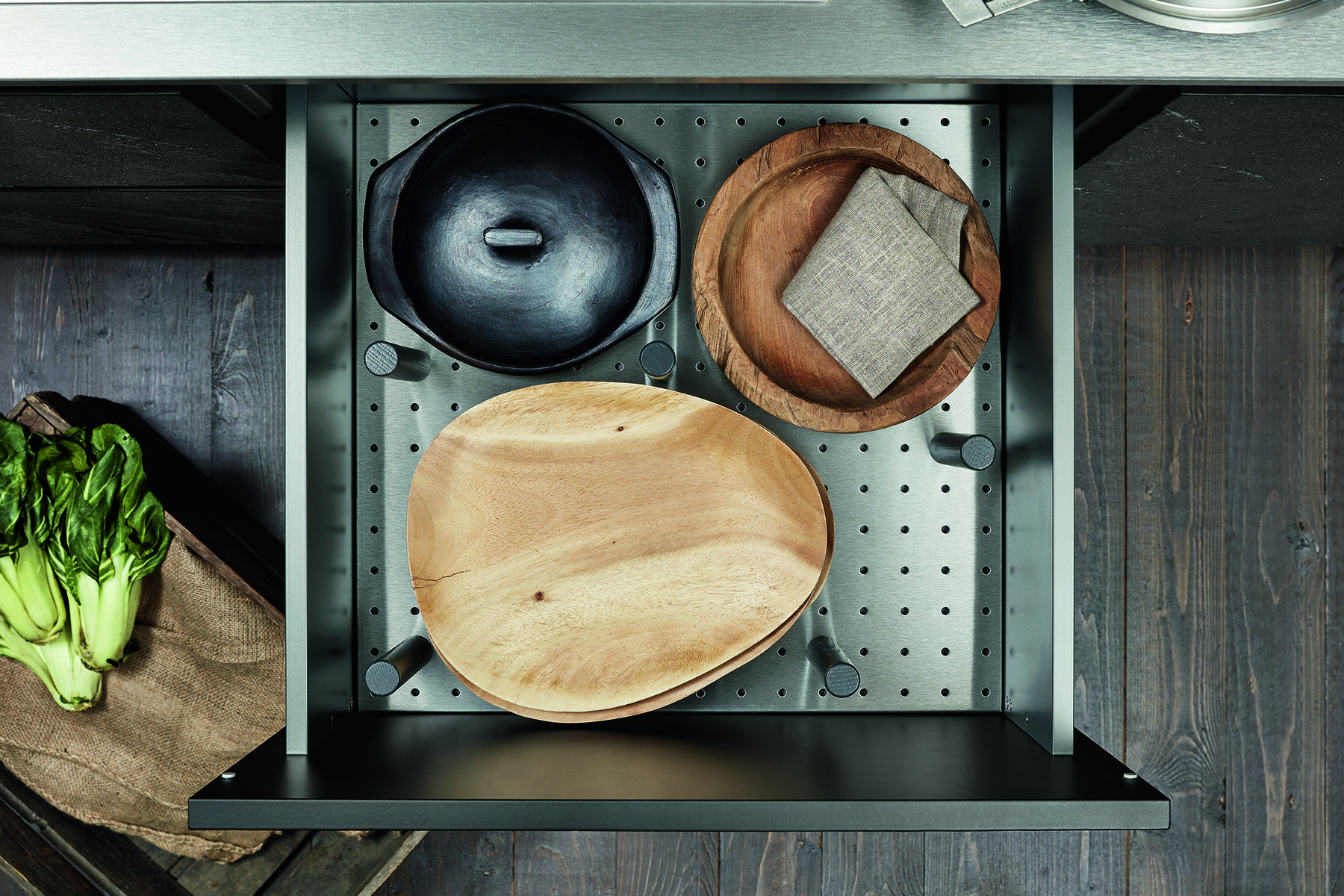 How Much Will A New Kitchen Cost?
This is one of the first questions we are asked, but there is no definitive answer to this. Typically, kitchens cost upwards of £15,000, but exactly how much will depend on the choices you make. We have designed average sized kitchens for less than £20,000, and similar sized ones have cost upwards of £50,000 due to our clients choosing a more expensive furniture finish, appliance brand and worktop type.
In order to get a quotation tailored to your choices and specifications you need to visit one of our Showrooms and sit down with a designer, who will take a brief from you.


Whether you're building an extension or replacing an existing kitchen, bring your plans of the room – architects drawings or your own sketch with dimensions. We want to know your ideas and requirements - how you will use your kitchen and what the essential elements are going to be.
We'll take you through the various cabinet and door styles, finishes, colours, worktop choices and appliance options, giving budget indicators as we go along.
It's best to start these discussions as early as possible, and usually before choosing your builder and calculating your overall budget for the project. We can give you an awful lot of practical advice at this stage also.
Our design process is based on our principles of form, functionality, and efficiency, whilst incorporating your own ideas and directions. Ergonomics for the kitchen and it's varied functions are second nature to us, and we often surprise our clients with such aspects that they hadn't considered.
Working to the brief we'll produce a design using our sophisticated CAD software which generates plans, elevations and life-like renders showing how your new kitchen will look. From our first draft design we will produce an itemized quotation to enable us to give you the most comprehensive presentation.

We'll present our design and images to you along with the quotation, and discuss options for finishes, colours, appliances and worktop materials too. Modifications to all aspects of the design specifications and costings will be explored and agreed to enable us to make changes and refinements.
Usually there will be subsequent meetings to refine and detail the design as it evolves, then once signed off we will visit the site to confirm measurements before you place your order.
Once you have placed your order, we will produce the service drawing that your builder will require to enable him to provide the services prior to fitting.
Our main fitter has worked full-time for the company for over 20 years, so he knows exactly how Andrew Macintosh likes to have his customers kitchens fitted.
It's vital that your kitchen is installed by an experienced, specialist kitchen fitter – it's not a job for a general builder. We are happy to design and supply only, but over 90% of our customers use our in-house fitting service. This ensures that your kitchen is fitted to our high standards and specifications, and you have one contract and warranty with us.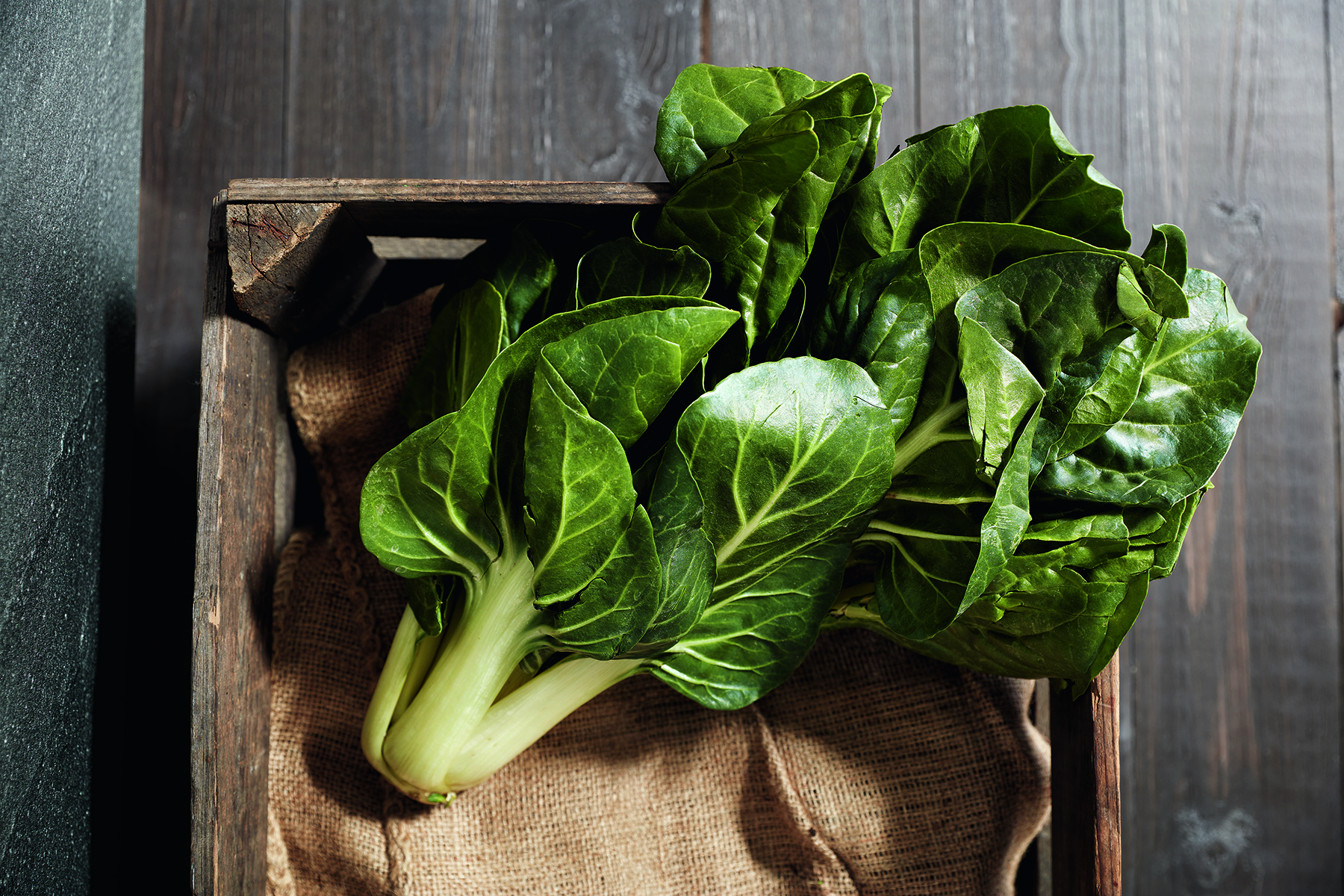 CHISWICK
464 Chiswick High Road
London W4 5TT
Tel. 0208 995 8333
Opening hours
Monday - Friday - 9:30am - 5:30pm
Saturday - 10:00am - 5:30pm
MARBLE ARCH
40 Harrowby Street
London W1H 5JN
By Appointment Only, please call
0208 995 8333